FREQUENTLY ASKED QUESTIONS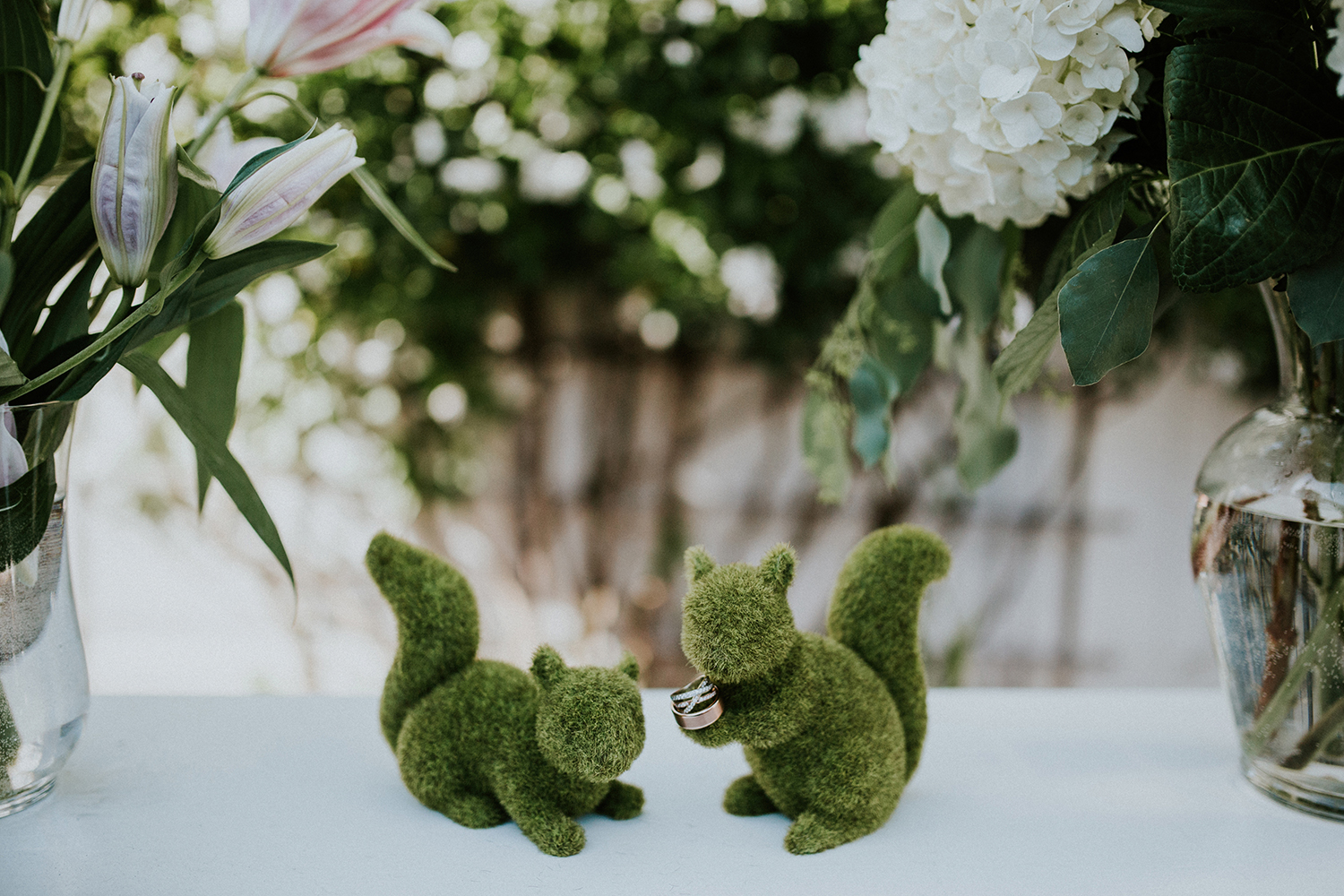 WAIT, THERE ARE TWO OF YOU? For the most part, Courtney & Jackson are at every wedding to capture all the different moments happening. If you're having a smaller session or wedding one of us will be there to keep things intimate. We love catching the big moments, but also the smaller details, guest reactions & quiet pockets of time that all tell your story.
CAN YOU DESCRIBE YOUR SHOOTING STYLE? We believe in documenting your day as it unfolds & how it unfolds. Think of us as friendly ninjas in the bushes catching great moments both big & small. If we see that the light isn't so great or that we can possibly line things up for a great shot during a beautiful moment then we'll step in to let you know! We'll also help out when it comes to the formal photos & give you direction to be yourselves during couple's photos.
DO YOU SHOOT WITH DIGITAL OR FILM GEAR? Currently our collections are based off of digital photography pricing, but if you're interested in having some of the day captured through medium format film too definitely let us know!
SPEAKING OF GEAR, WHAT DO YOU USE? Primarily all of our work is shot with Canon-based gear (not that we prefer it over any other brand, we just chose one we loved & stuck with it!) We also always bring backups but try to be as low-key as possible when we're moving from location to location throughout the day. We want to keep the sessions about you & not the equipment.
WHEN & HOW WILL WE RECEIVE OUR IMAGES? Depending on how busy our season is & our travel schedule, no later than 10-12 weeks after your wedding or 4 weeks after your portrait session. All clients receive their hi-res photos on a custom online gallery with direct access to download, share & print directly from their personal gallery URL.
HOW MANY IMAGES DO WE RECEIVE? Every single wedding & session is different which means everyone receives a different final count of photos. We only handover our best work so each image you receive has received a bit of Photoflood Studio love. An average 8 hour wedding usually produces about ~600 images & a typical engagement session ~200 images.
WHY DO COUPLES DO ENGAGEMENT SESSIONS? We love the opportunity to work with the two of you before your big day rolls around! It's a great chance for you to see how to the two of us work together but also a really good time for us to see how the two of you interact with one another without the stress of a wedding day timeline. This is a chance for us to capture you being you & to have photos of those small everyday or epic adventure moments. We travel for these all the time so don't hesitate to ask if you would love photos somewhere you'd love to visit!
DO YOU TRAVEL? Definitely!! We love visiting new places but more importantly we love photographing you in a place & space that you are comfortable in + love. We're based in San Francisco but have photographed weddings + sessions all over the US & beyond!
HOW FAR IN ADVANCE & HOW DO WE BOOK? Typically we book about 12 months in advance due to our travel schedules on a first-come-first-served basis. However if you are thinking of doing a destination wedding or session we recommend contacting us as soon as you have a date locked in. To book an available date with us we require a signed contract & a 50% retainer of whichever collection you choose.
WE AREN'T HAVING A TRADITIONAL LOCAL WEDDING, IS THAT SOMETHING YOU'LL PHOTOGRAPH? Heck yeah! We love intimate weddings, elopements & destination weddings. Every wedding is unique in its own way! Definitely reach out to us to let us know what you have in mind & we can totally help suggest or fall in love with how you're choosing to celebrate your love.
More questions or like what you're reading about us? Don't hesitate to drop us a message!