INVESTMENT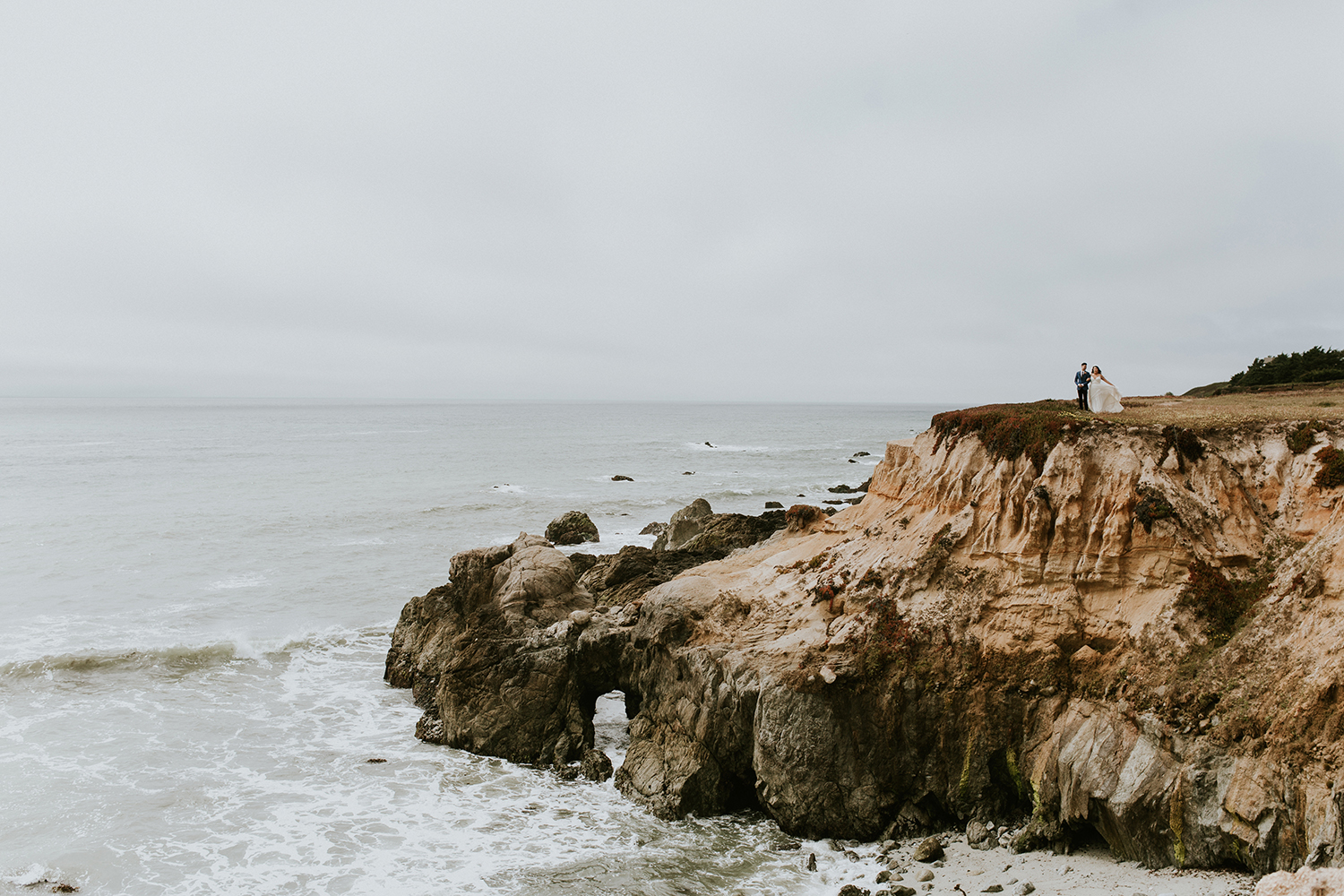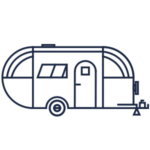 Once the cake gets eaten, the lights come down & that white dress gets tucked away into the closet, the one thing you'll have to cherish the beginning of your marriage journey will be the photos. As a soon-to-be husband and wife team, we capture your story as a duo. Our passion is working together with rad couples who value photography as an investment & will set aside time in their busy day for us to let our creative minds run free.
Our goal is to tell your wedding story from an insider's perspective – not as wedding vendors but as friends & heck, even as family. Being a part of the #photofloodstudio family means we'll have your backs from start to finish & beyond. We hope to tell a genuine visual recollection of how your big day went. We are there when you need us to be & silently in the background when you don't. So let us document your story for all that it is – the raw emotions, the warm fuzzy feelings, those small intimate details — something only friends can do for friends.
Currently booking 2017 & 2018 weddings. Contact us today for more details!