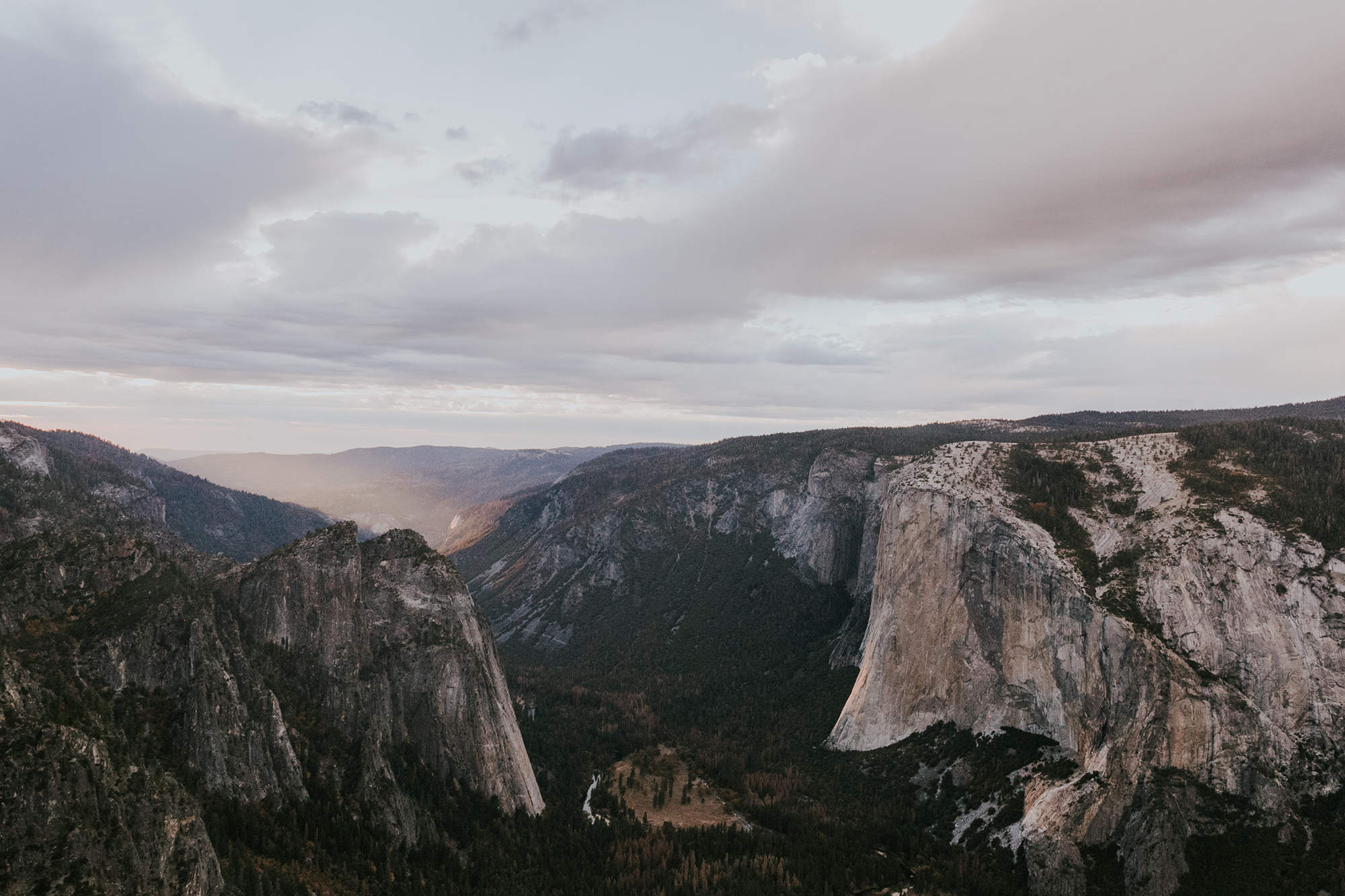 Where to even begin, embarrassingly it's been almost 3 years since we've updated our website with current work which means just around 3 years of being back home in San Francisco after graduating + leaving San Diego/San Luis Obispo. Time flies by SO fast, but we really didn't seem to realize it until we looked back at the amazing journey we've had so far. Apologies in advance that there are WAY too many photos to try to share in one blog post so we'll break them up into two posts. One of our goals this year is to blog more frequently so keep us accountable 😉
Going through all the photos from our last season brought back so many memories of joy, sorrow, laughter & growth. We've had so many positive business changes but also growing pains. We've learned a ton, failed a ton but most importantly managed to get back up fighting each time. Our motto was definitely #stayhumblehustlehard the whole year & after a while all that hustling may have physically burnt us out a bit at the very end of it. There was no way to keep up with posting all the work while we were doing the work, but a huge part of it was us being shy in putting more work out there for people to see what we were shooting (aside from one frames on Instagram). Photography is such a personal & intimate craft. We really put our heart & soul into every session, every wedding & every story.
Our work has grown & shifted so much since one year ago. Looking through everything, it's been amazing to see how all of our clients are 100% totally different from one another but in the best way possible. We wanted to focus more on the emotions & intimacies of each of our sessions. We are hoping that's where our work is heading now. Trying to capture love & life as it exists for everyone in their own way. Trying to tell a more complete story through the images without sticking to any one standard. Because in every story, the foundation of it all is love.
We've also gone through so many personal changes & updates since our last blog post. We've traveled abroad for destination sessions, all around the United States & locally throughout the Bay Area for a ton of weddings + sessions. We even got engaged (WHAT?!) & are planning our own celebration (#YeeGettinLo) while trying to plan our next stages of life together. 2016 was a huge year for us in so many ways but we're hoping to make 2017 a year of intention & one of more in-person experiences versus in-app over social media. We're so grateful for our family, friends & clients but hope to be able to see more of you all face to face for hugs, boba, road trips & great conversations.
So on that note, we want to thank you all for being such an amazing support system in our business but most importantly our personal lives. We wouldn't be here without those of you reading these words. So here's to another year of making leaps, crossing rivers & tying knots. We hope to see you all in person at some point so reach out to us if you find yourself in San Francisco or want to adventure elsewhere with us. Let's make 2017 an extremely rad year.
xo,
c + j