ABOUT US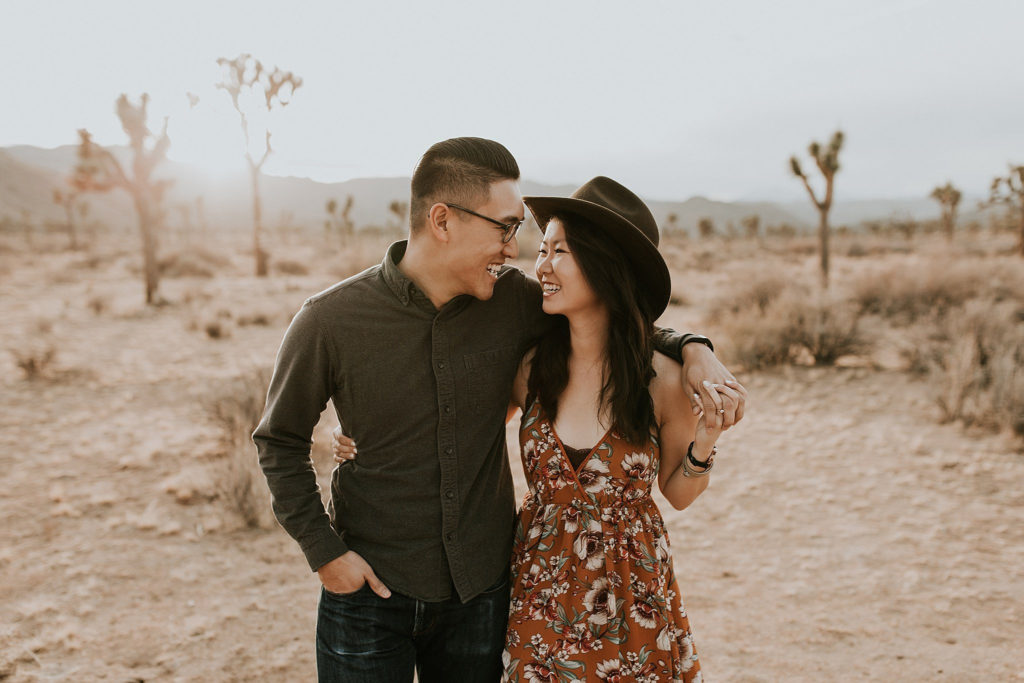 We want to tell your story, whether it be about your love, your loved ones or even your craft – we're here to make it visually happen!
Both of us were grown & raised in foggy San Francisco, California but are available for travel worldwide!
We just tied the knot ourselves & have so much info to share with you about planning your wedding, either locally or as a destination one!
Let's grab some ice cream or a cup of tea together 🙂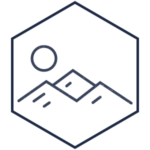 ---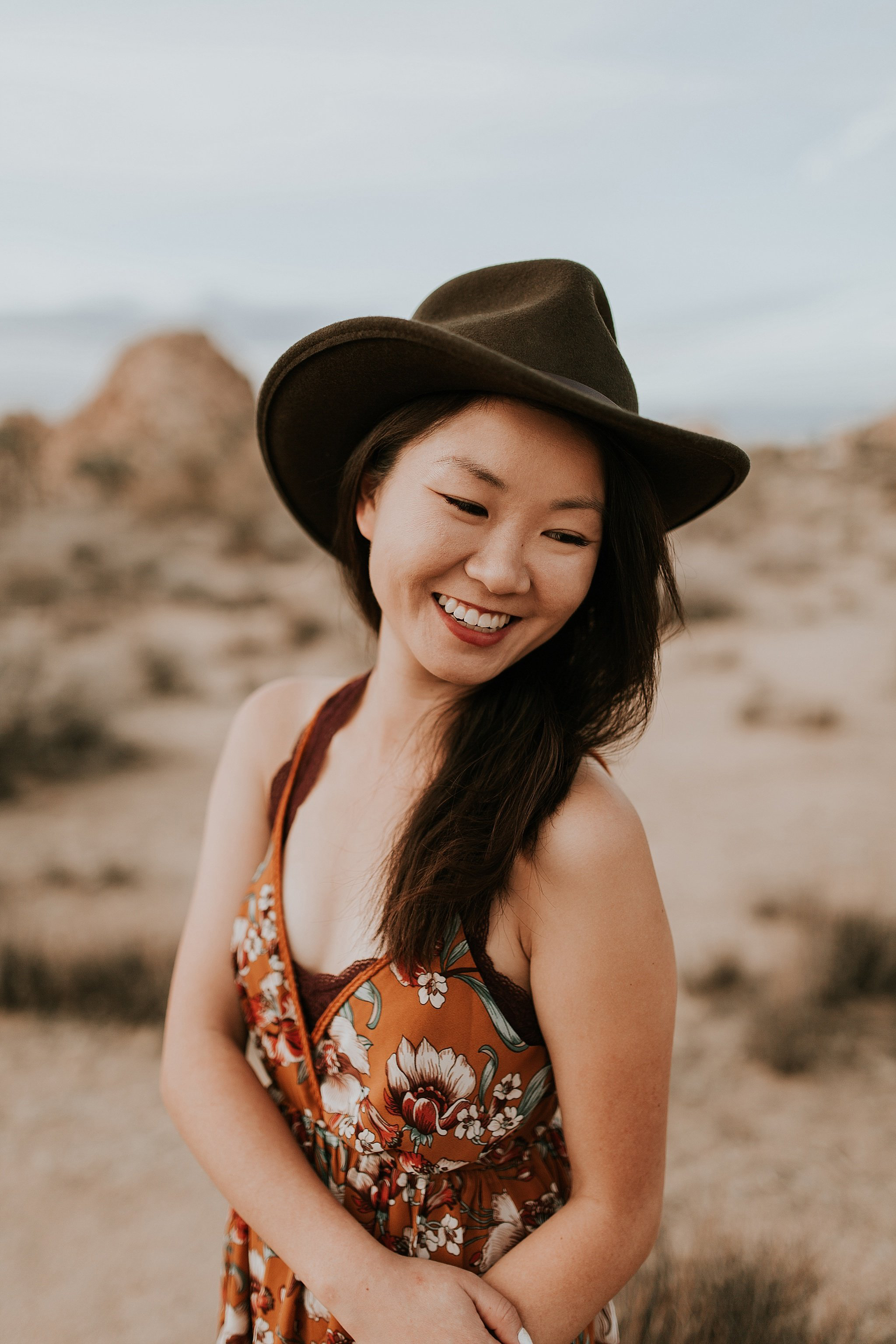 COURTNEY
 completed her Visual Arts: Media, Business & Communications studies at the University of California San Diego.
She has a deep appreciation for trying new food from all cultures, traveling abroad & being outdoors surrounded by nature. She loves the color green, boba, cozy patterned sweaters, harmonizing indie folk bands, large bodies of water & pure golden sunshine.
When she met Jackson in middle school he was the guy all the girls had a crush on, so she decided to be the one girl who didn't have a crush on him. But apparently that plan didn't work so well… Now they're engaged after almost 8.5 years of dating + without one regret about how she met her best friend & soon to be husband!
When she's not out photographing you can find her walking her family's rescue dog Cooper or eating Hot Cheetos, but preferably both at the same time.
Follow her on IG @cyeetheworld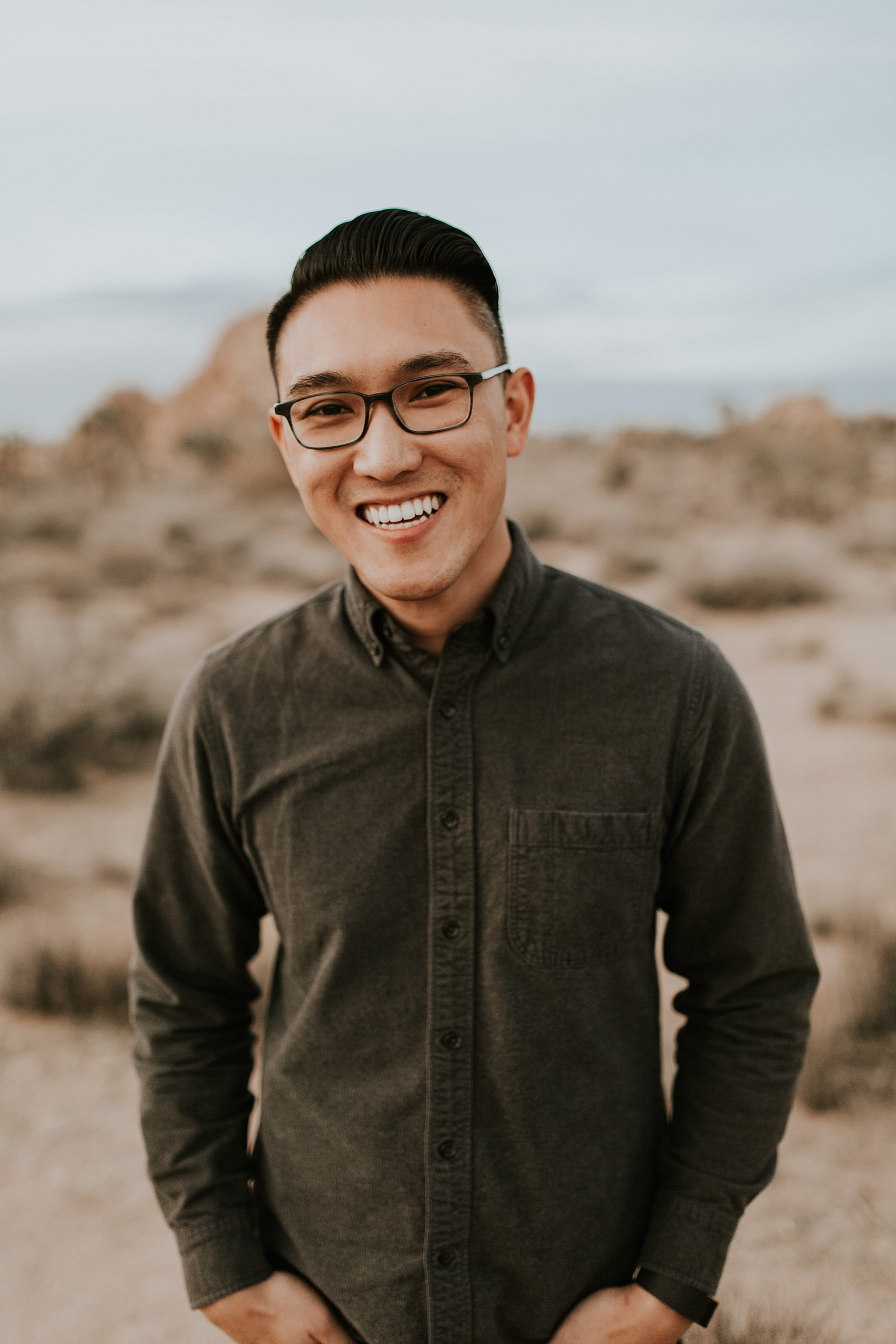 JACKSON
 is the second half of Photoflood Studio & has an appreciation for fine leather products (in the form of shoes & small goods), patterned socks & street tacos.
He completed his degree in Civil Engineering at California Polytechnic State University San Luis Obispo but always had fuel for finding creative outlets like cooking, hand-crafting ceramic goods & learning how to style + cut hair. When he's not out doing photography you can find him hunting down sweet shopping deals, catching up on basketball or shamelessly singing in the car.
When Jackson met Courtney, he was blown away by her PS3 Rock Band skills, infectious laughter & quirky personality. It took him a while to work up the courage to ask her out & after two failed attempts she eventually was the one to ask him out. It only took him 8.5 years to figure out how to surprise & propose to her off the side of a mountain road in Iceland. He is stoked for them both to begin a new chapter & life stage in life together.
Follow him on IG @vnecktee
---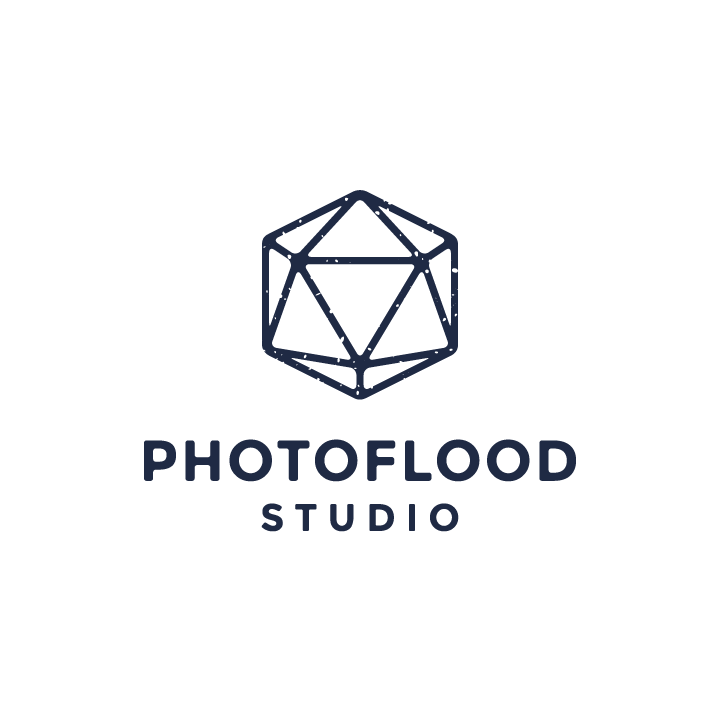 THE NAME
In high school, Courtney would take tons of photos with her pocket digital camera. Later she would share them all at once, pouring upon her friends and family images both from the most important moments of their lives to the smallest details of a normal day. As Mark Riboud once said, "taking pictures is savoring life intensely every hundredth of a second."
We are so blessed to live on a beautiful planet. To be out in the world is our biggest desire, for it is just waiting to be observed, experienced and documented. Here at Photoflood Studio we want to capture a piece of God's glory to share with others. Our world is a universe of curiosity and adventure, so let's explore it together!
"For I will pour water upon him who is thirsty, and floods upon the dry ground. I will pour My Spirit upon your offspring, and My blessing upon your descendants." – Isaiah 44:3
---
Photos of us lovingly taken by our dear friend JC Guzman Photo