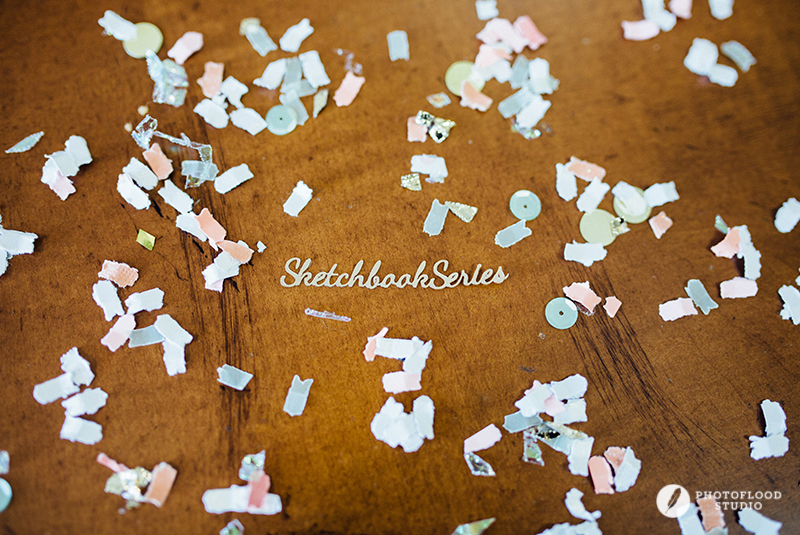 Weddings can be the most beautiful celebrations. A day, or even multiple days, full of love & laughter with a couple being surrounded by their loved ones. They can also turn into the most complicated & intricate events to plan out, but luckily there are amazing creatives who are there to help. One of these talented individuals is Mary from Very Merry Events, a super talented wedding & event planner.
It's always amazing to find individuals who are so passionate about their dreams, but it's even more encouraging when they're actually making their dreams happen. Mary has had a running start in founding her series of workshops for designers, event planners & creative vendors. Not only has she already begun teaching & inspiring others locally, she's already been invited to some of the biggest wedding industry conferences as a speaker! The Sketchbook Series is for those who are curious about bringing it all back to the basics. Nowadays we can find so much inspiration in many forms – magazines, blogs & Pinterest, but Mary believes that if an awesome idea comes to you – draw it yourself! In her workshops Mary teaches foundational skills in sketching out one-of-a-kind ideas for your events.
I was lucky enough to be able to photograph her workshop at the Napa Valley Linens showroom in Emeryville where she teamed up with Honeycomb Designs, The Whole Cake, Soul Flower Design Studio, Milk Glass Vintage Rentals & Archive Rentals to create her "Shine Bright Like a Diamond" themed dessert display. A brillant idea taken from pencil & paper to a beautiful arrangement of tasty desserts, diamonds & bright colors.
If you're interested in learning more or taking one of her classes (which I highly recommend), please visit the newly launched site here: www.thesketchbookseries.com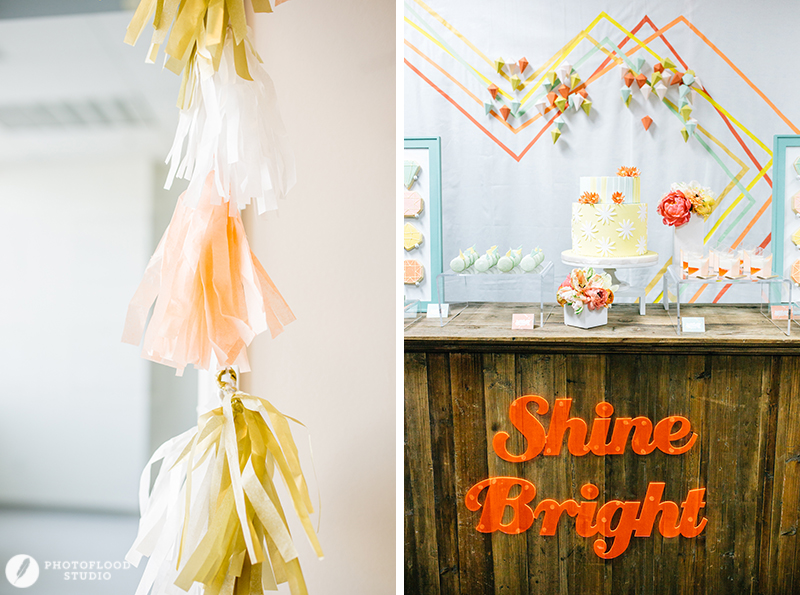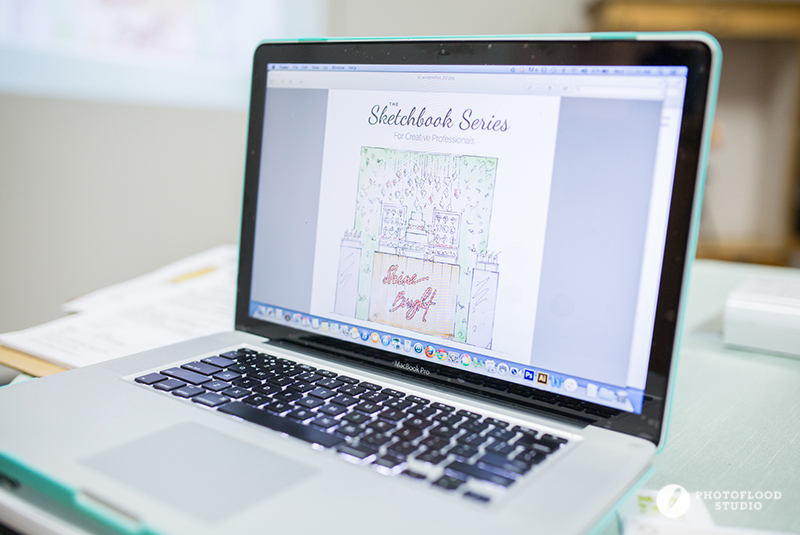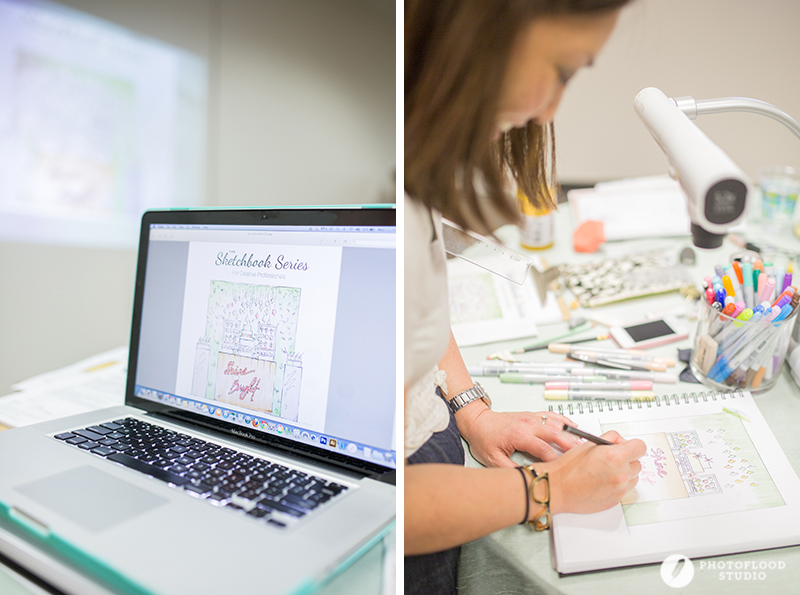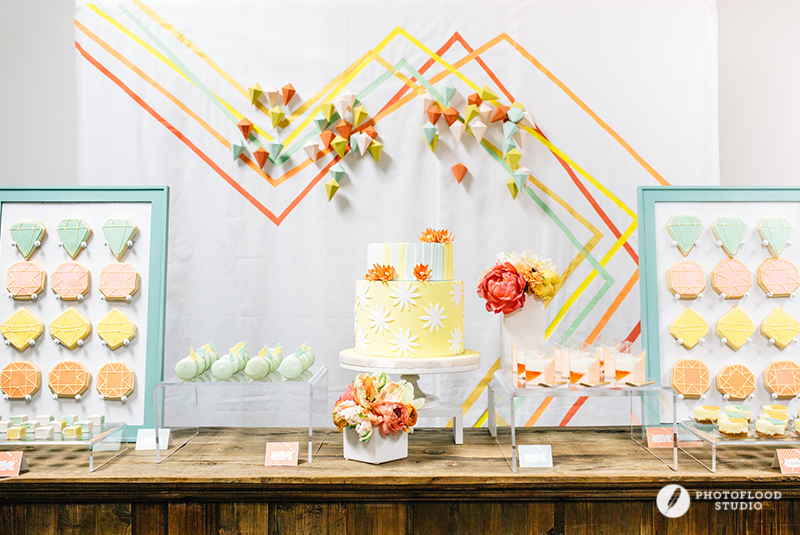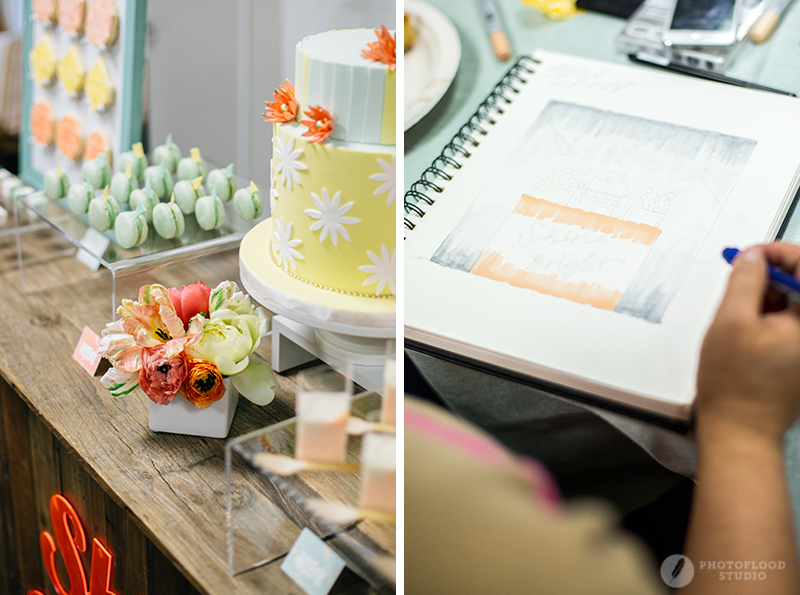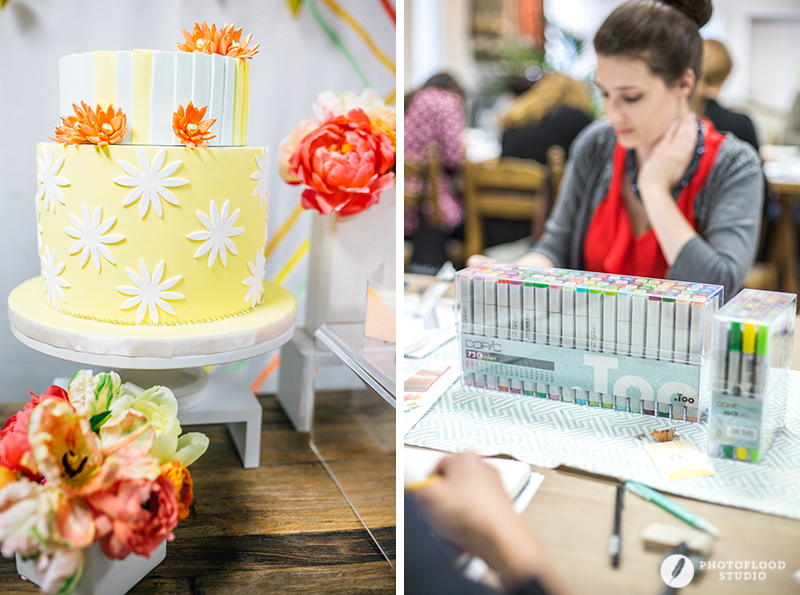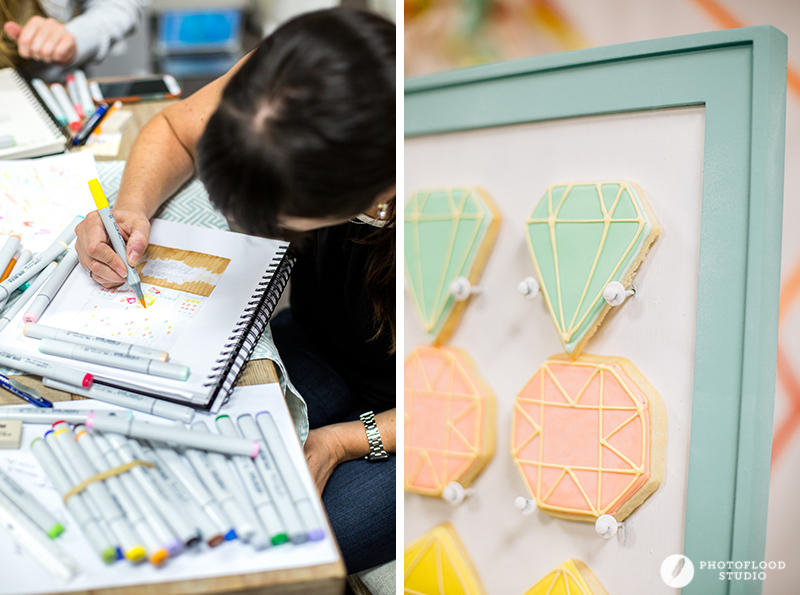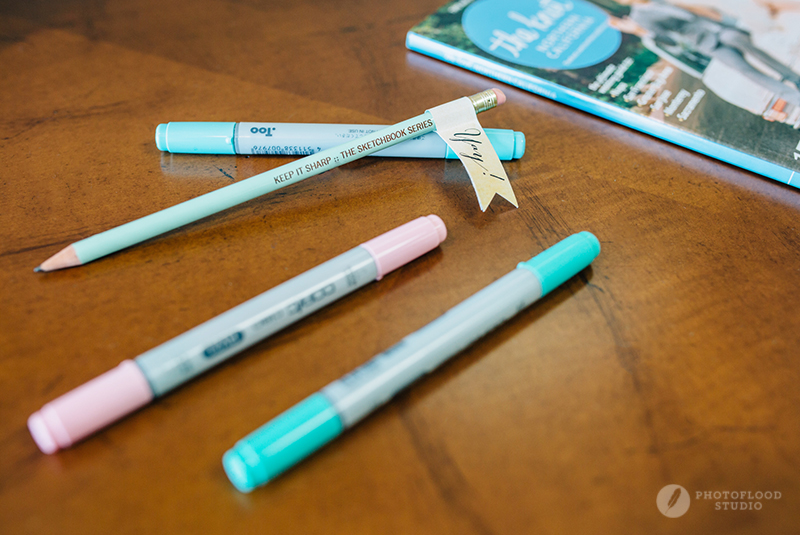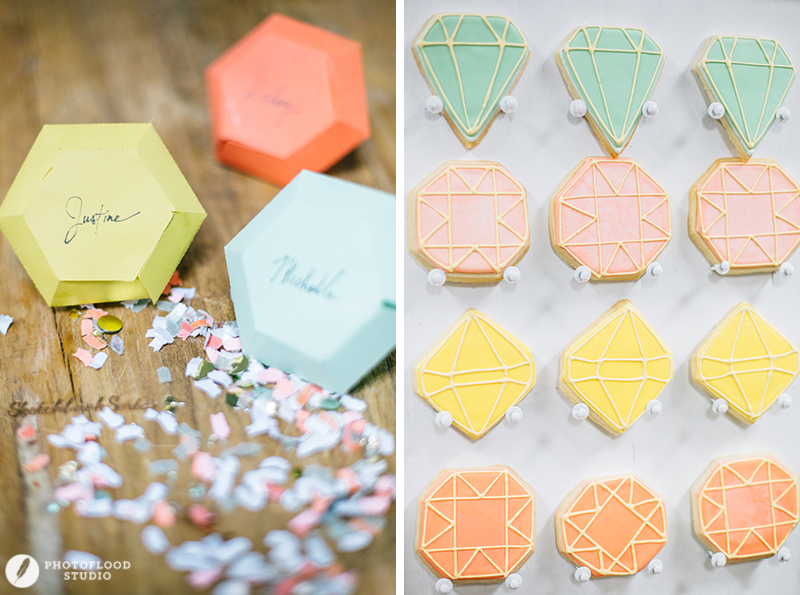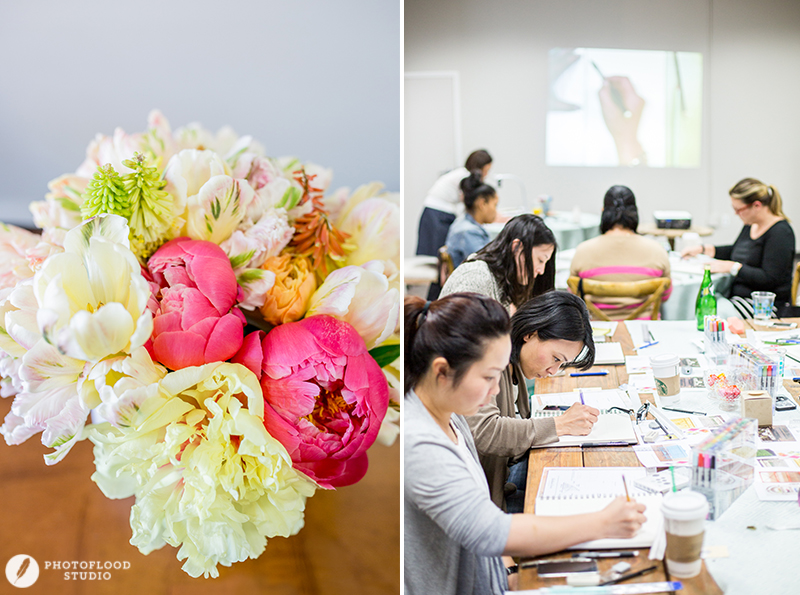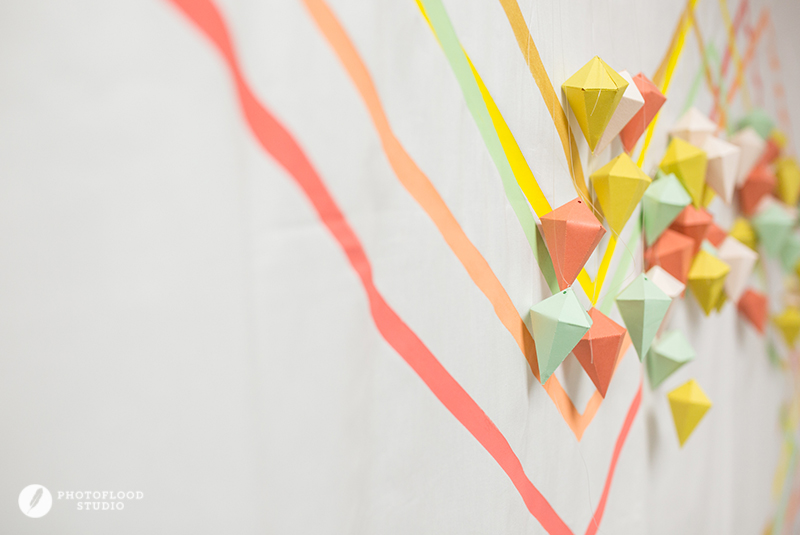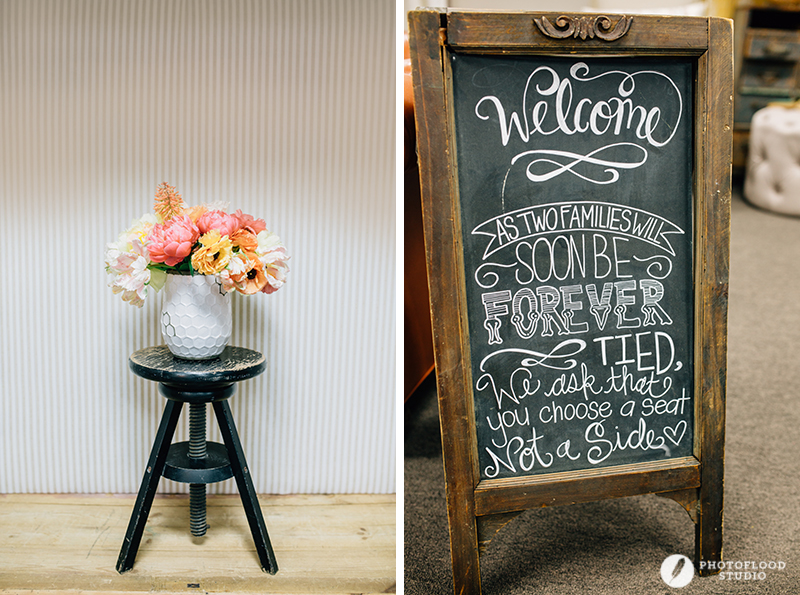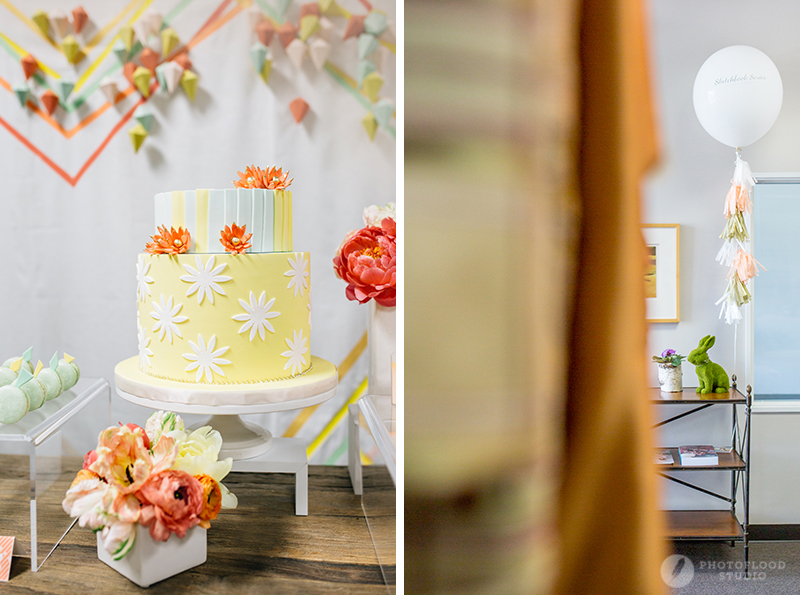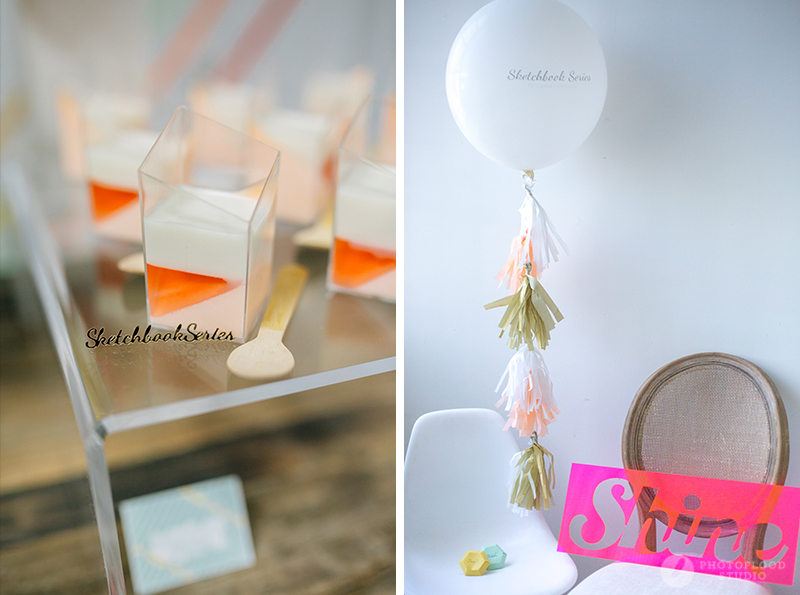 This bright geometric workshop was also featured here on Best Friends For Frosting:
http://bestfriendsforfrosting.com/2014/05/shine-bright-like-a-diamond-sketchbook-series-display/
Vendor Credits
Photography: Photoflood Studio
Location| Linens: Napa Valley Linens Showroom
Desserts & Styling: Honeycomb Designs
Cake: The Whole Cake
Flowers: Soul Flower Design Studio
Specialty Rentals: Milk Glass Vintage Rentals & Archive Rentals